Consulting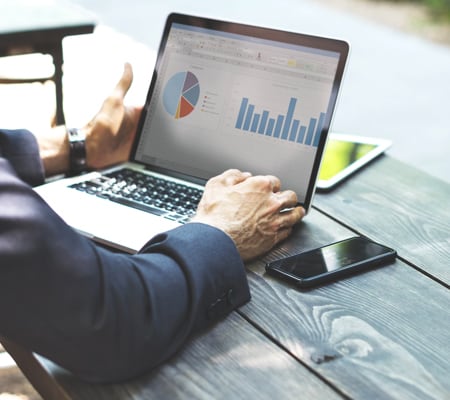 Great PM's consulting focuses on creating unparalleled knowledge transfer so your organization can unleash measurable innovation that is vital to sustainable success, and unlock career opportunities for YOU!
Enterprise Agility comes from integrating effective business flow with meaningful stakeholder value!
Leadership Consulting & Mentoring
At Great PM our focus is to create unmatched career opportunities for YOU! When you want to seriously accelerate your advancement up the learning curve – perhaps that is now? – then we have resources to help you with Coaching and Mentoring services and resources.
You can engage our insights based on your observations, shared in small group or one-on-one settings by choosing Coaching. Or leverage our observations of your behavior during workplace shadowing or professional development retreats by choosing Mentoring. Coaching is a smaller commitment of time and money, and it adds to your acceleration up the learning curve. Mentoring is a larger commitment of time, energy and money, and it multiplies your advancement up the learning curve. The difference between the two can be as stark as addition and multiplication. Both are positive, but may be separated by rough-orders-of-magnitude in their value and impact.
Whether you need a consultant, coach or mentor, leveraging our expertise and experience will ensure you optimize any transformation with the critical insights that accelerate climbing the learning curve!
If you want to thrive, not just survive, then you've found the right place!